Giving members more time to experience the magic of Digit.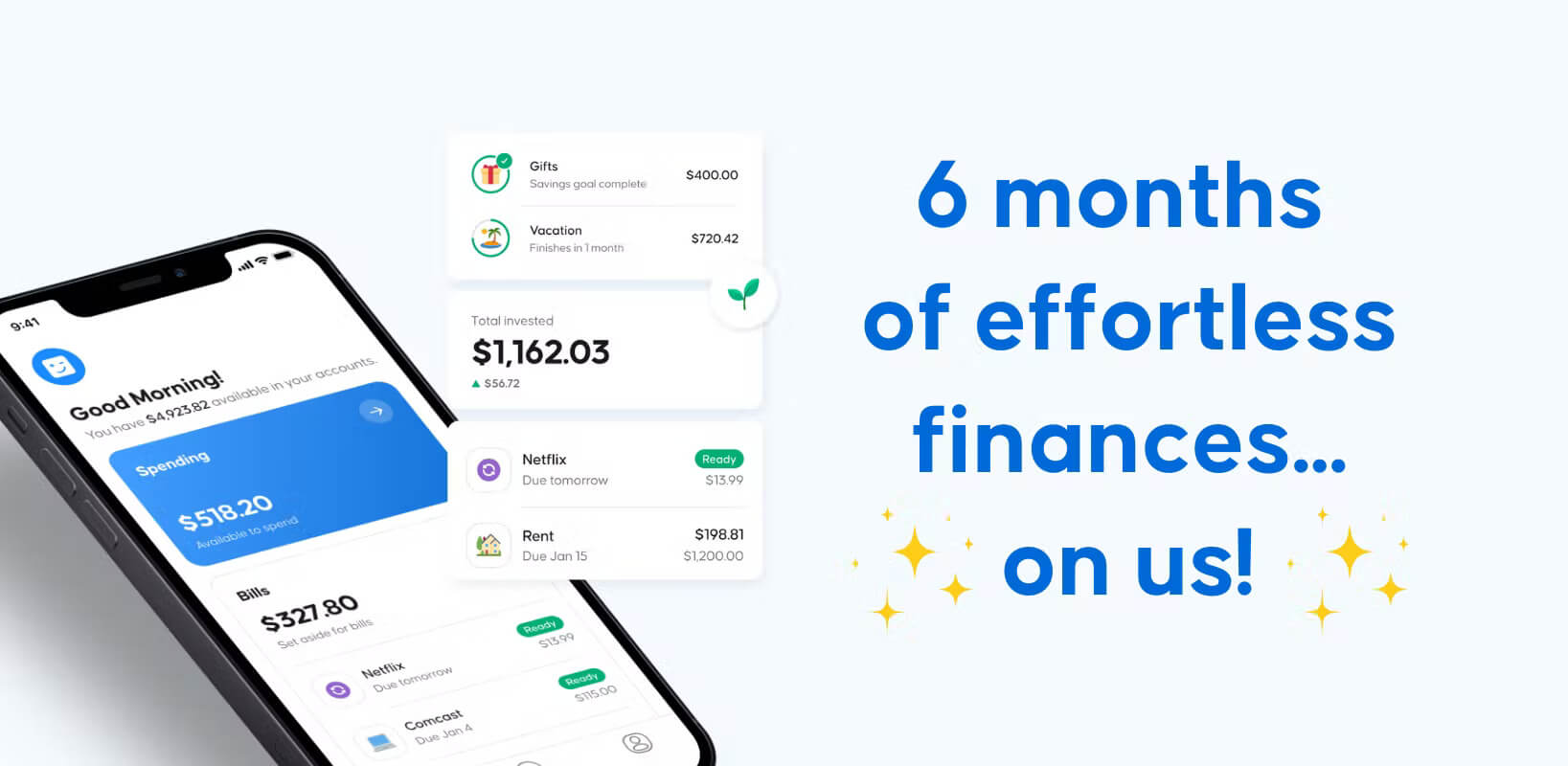 Digit recently joined forces with Oportun with the goal of reaching more people with our mission to make financial health effortless for everyone. We know most members experience the magic of saving with Digit quickly (saving an average of over $220 in their first month with Digit*), so we asked ourselves how we could help members experience the same success with Digit's longer term financial management features…like retirement plans, investment accounts, and budgeting.
The answer? Extend our trial period to 6 months! With more time, new members will be able to experience how Digit's saving, investing, budgeting, and banking features can help them reach their goals faster, and with less effort.
Ready to see just how effortless Digit can make your full financial life? Download for iOS or Download for Android, set up your account, then sit back and relax. If you want to keep Digit after the end of your trial, you'll be able to continue your membership for just $5 a month. It's a win-win.
Now that we are part of Oportun, we are excited to find ways to offer even more value to our members and bring them closer to effortless financial health each and every day.
*Based on average savings in the first 30-days for users who joined Digit between Jan 1, 2021 and April 1, 2022; maintained an open Digit account for at least 30 days; and had funds available for saving in the linked bank account.