A new chapter with Oportun.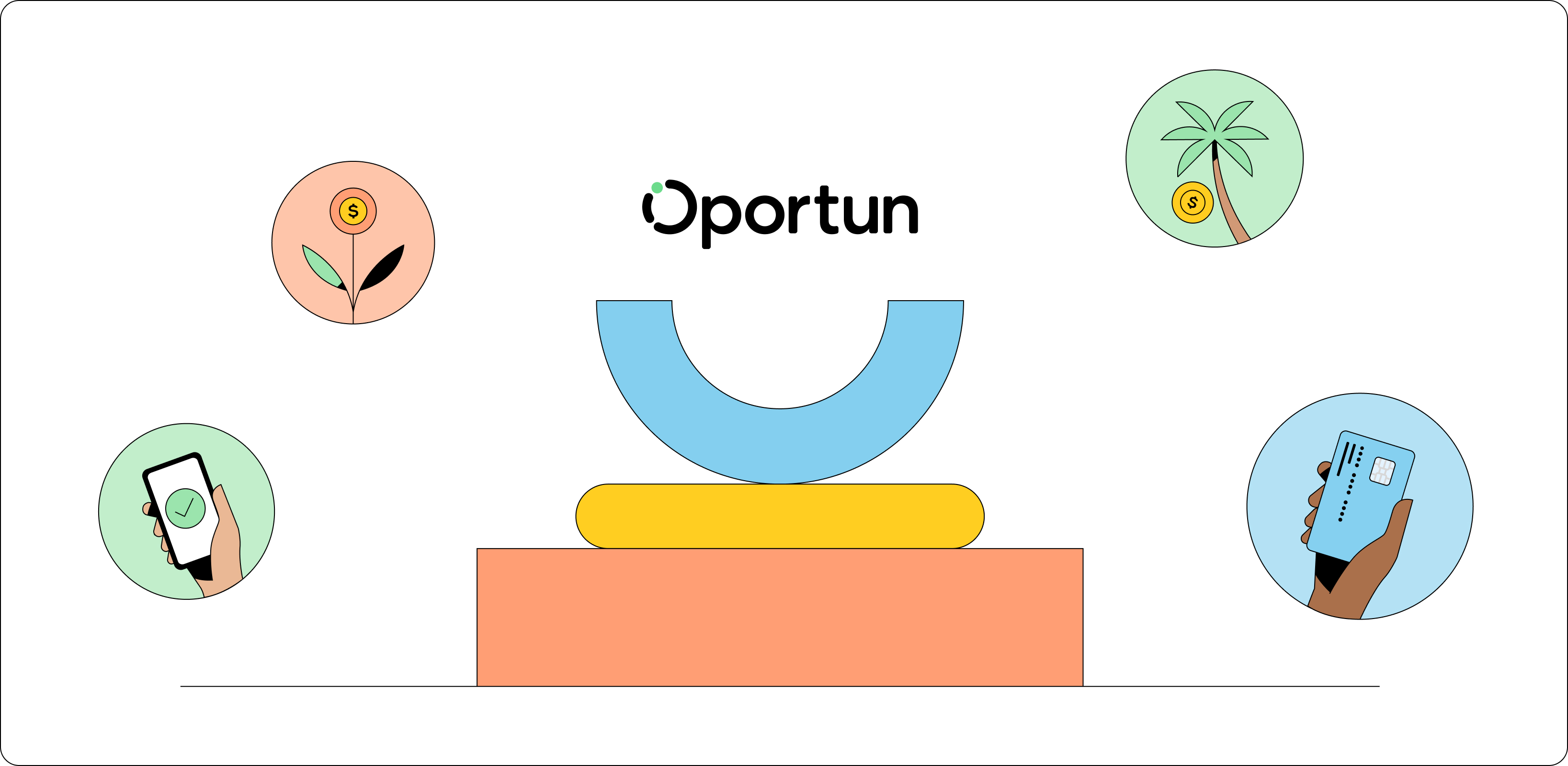 Since 2013, we've been on a mission to make financial health effortless for everyone. Over the years, we've helped our members save over $7.6 billion, pay off millions in credit card debt, and start investing for their futures. You might remember that last year we were acquired by Oportun. Now we're gearing up for the next stage in our journey, and we're happy to announce that Digit will soon be rebranding and taking the name of our parent company.
What this means
Over the next few months you'll see everything Digit rebrand with a completely new Oportun look and feel. To complement the rebrand, we are also rolling out a newly designed mobile app. In addition to the familiar saving, budgeting, and investing features we currently offer, we'll soon be able to offer our members an easy way to borrow money when they need it.
We want you to know that the Digit team is still here with the same passion for our mission and product. Just with a new name, Oportun. And for our members, your money is still as secure as ever and all of the products and features you love about Digit are here to stay. With even more on the way. We are super excited for you to see our new brand and app redesign.
Thank you for reading. We're excited to continue finding new ways to make financial health effortless and see what our members accomplish along the way!