We're proud to reveal the new Oportun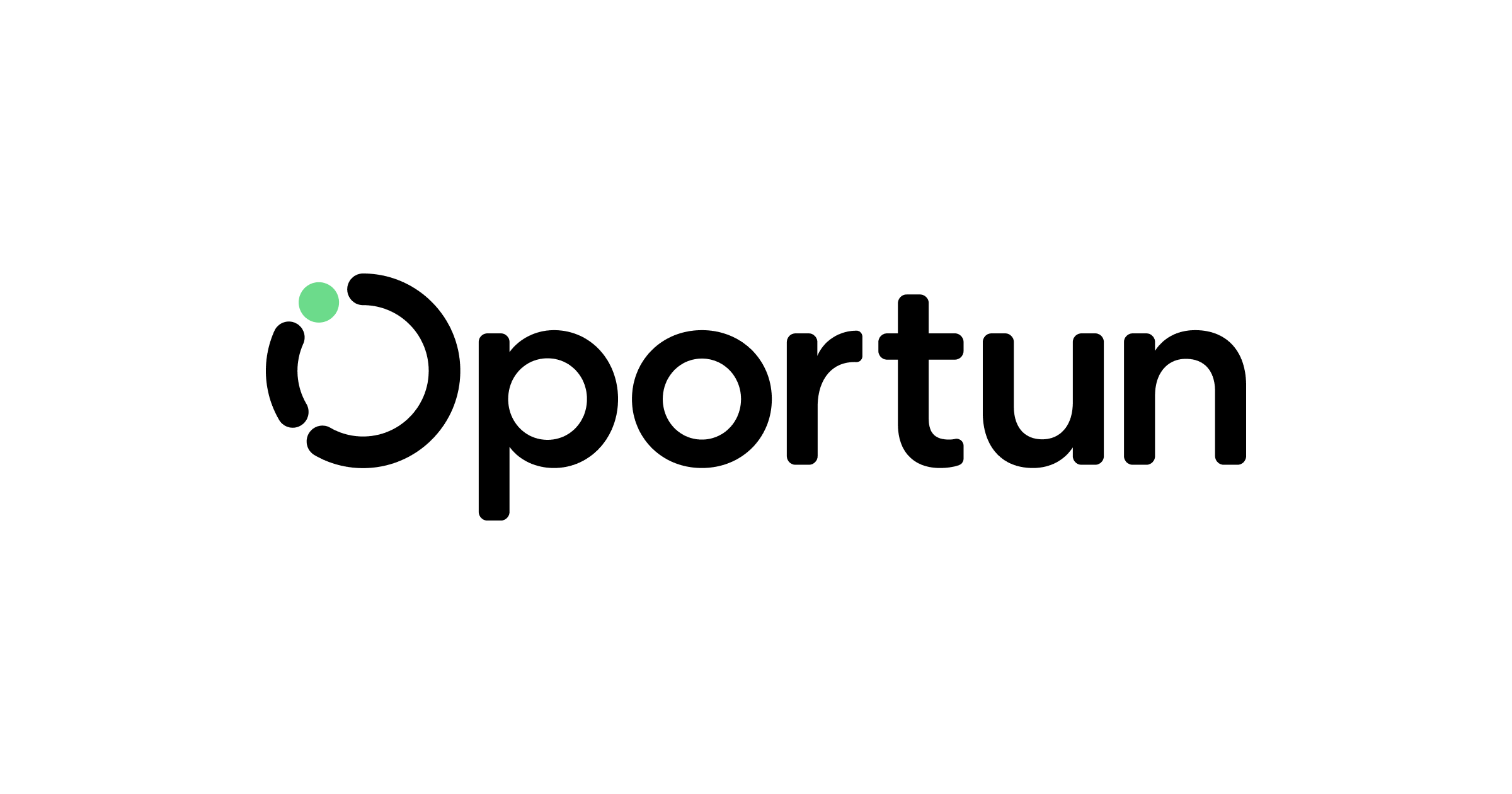 A little more than a year ago, we shared the exciting news that Oportun acquired Digit. And with that, together we would be building a whole new brand identity and product experience. After many months of thinking, dreaming, and building something we hope our members will really love, we can finally share the all-new Oportun with all of you.

About our new logo, it was designed to represent both the journey to financial health and our commitment to helping our members make progress toward their money goals. The three elements of our new logo represent our members, their money, and their unique financial journey coming together to form a circle, showing that we're always there with you every step of the way. The color choices for our new brand were carefully selected to communicate the way we strive to make all our members feel, confident.
Together, we're one Oportun now and we're here to help you get where you want to be financially. Just tell us your goals and we'll be there with you every step of the way. You're always the one in the driver's seat with us there guiding your money so you can say yes to the opportunities that matter most. As one brand, we can help our members do even more, like:

Borrow - no matter what you're chasing, we can offer personal loans for all kinds of goals.
Save - effortlessly make progress on your savings goals without having to think about it.
Budget - our app helps you see what's safe to spend, so you can feel confident with every purchase.
Spend - on your everyday needs or those occasional treats.
For our Oportun members, we're thrilled to share our new look with all of you. Beyond that, you've got an entire new app dedicated to helping you manage your loan and start saving, budgeting, and investing effortlessly. We started with a mission to help people get access to affordable loans and credit and now we can help you achieve even more financially.
For our Digit members, welcome to the Oportun family! This is a big change and we hope that you're as excited as we are. Just know that so much of what you love about Digit has been brought into our new brand and product, like our philosophy of putting our members first in everything we do and our commitment to helping you effortlessly meet your money goals. If anything, now you can accomplish even more with us.
This is day one of our new chapter! We can't believe it's finally here and are so thrilled to have you with us on this journey. Thanks for trusting us to help you get where you want to be financially, the best is yet to come.