Introducing Direct: Join the Waitlist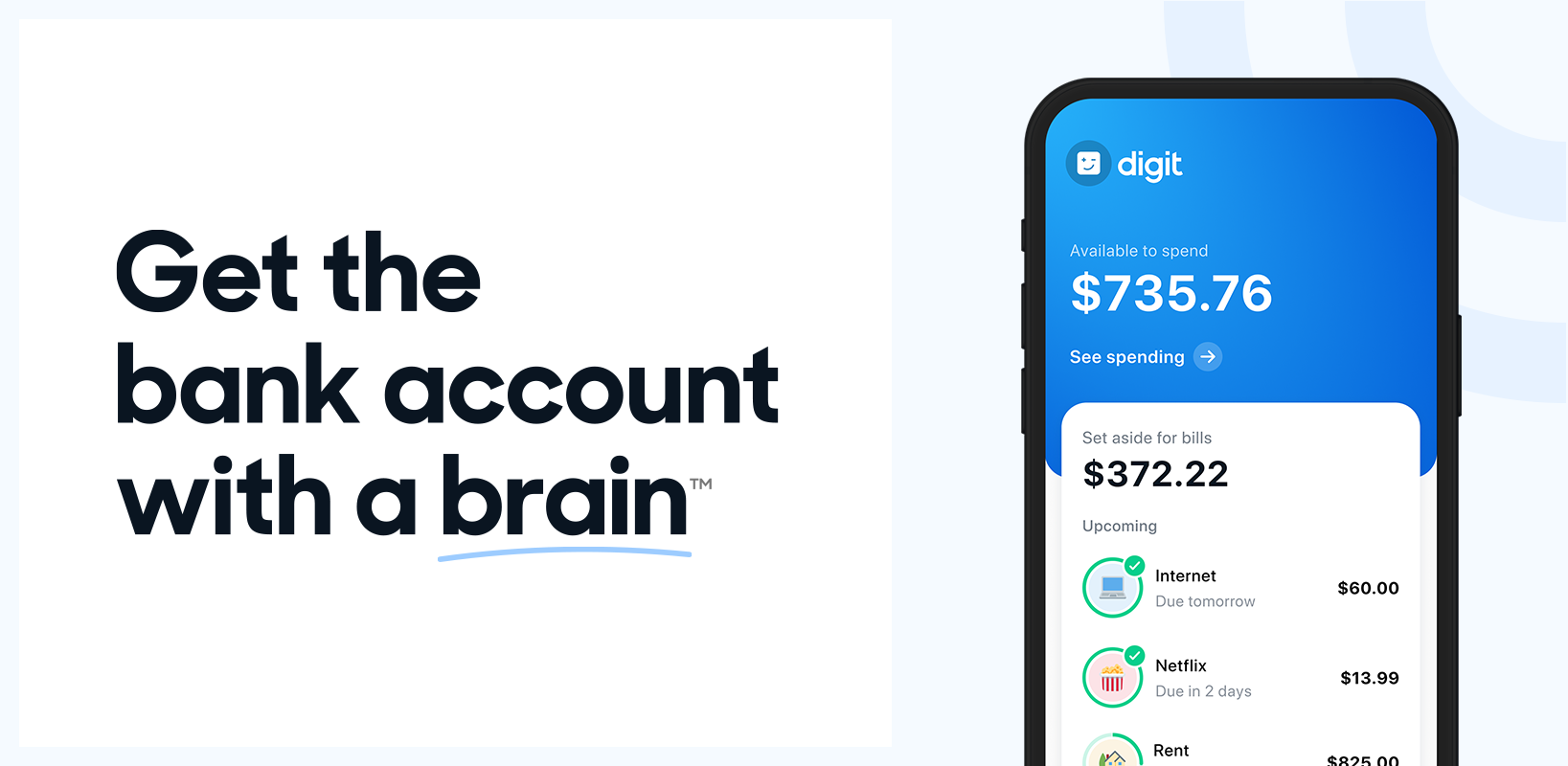 Our mission is to make financial health effortless for everyone. And over the past 6 years, we've made some serious strides toward that goal. Members have saved more than $5 billion and paid down hundreds of millions of dollars in debt. We've worked hard to make finance easy for our members…and it's all been leading up to this.
Today, we're excited to introduce our newest product: Direct — a bank account that budgets for you.
This isn't any ordinary bank account. It budgets, saves, and invests for you, then tells you what's safe to spend. It's a bank account that takes the hard work out of everyday financial decisions, so you can live your life and always be confident your money is moving in the right direction.
Join the waitlist now to get early access
Why we're building this
Millions of Americans are stressed about their spending, worried about late payments, want to save more, and don't know how to invest. Consumer debt is at an all-time high and 66% of Americans are considered financially unhealthy. However, Americans continue to get charged all sorts of fees and offered predatory products that can put people in a worse place than they started from.
Direct is a bank account that should already exist. It didn't, so we decided to build it along with our banking partner, MetaBank. With extensive feedback from our members, we made Digit's already successful and trusted algorithm more powerful, and created something that truly makes managing money easy and less stressful.
Check out what our beta users are saying about Direct:
"Simple. Fool proof. An easy, clean way to look at where your money is. How much did you set aside to pay your bills, how much did you set aside in short savings, or long-term, however you use them, and how much spending cash do you have."
"It's been excellent. I'm really enjoying this experience. It helps me with budgeting so much. I'm enjoying this experience so much that tomorrow I'm actually canceling my primary bank account that I've had for probably 10 years."
How is this different from a traditional bank account?
Digit isn't turning into a bank. We've partnered with MetaBank, a licensed bank, so you get all the things you've come to expect from a traditional bank — like a place to hold your money (which is insured by the FDIC, up to $250,000 per person), receive deposits, make transfers, and cash checks. You'll get a debit card, routing and account numbers, and be able to set up direct deposit. And though we're completely digital with no physical locations, we offer a network of 55,000 fee-free ATMs, real-live customer support on the phone if you need help, and the ability to send checks right from the app.
Direct has the things you'd expect from a traditional bank…PLUS it's built with Digit's technology. So you get an intelligent bank account that budgets, saves, and invests for you, gets you paid up to two days early, and puts your financial health first. Now that's different!
Does it cost money?
Yep, it does. A Direct account is $9.99/month or $95 annually ($7.92/month). If you're an existing Digit member you can upgrade to Direct and pay your current price ($5/month) for 6 months.
The bank you use today probably costs money, too. They're just not being up front about it.
Most banks make money either through charging excessive fees for things like overdraft (the average overdraft fee charged by banks in the US is $33.47), or encouraging their customers to spend more money using their debit cards so the bank can earn more money. Neither of those things will make our members financially healthy, so we don't aim to make money that way. We go out of our way to make sure it's extremely clear how we make money and align it with our members' financial health so we don't have to incentivize bad financial behavior.
Charging for a membership allows us to put our members' financial health first by ensuring our bottom line doesn't get in the way, and, in fact, even helps our members save/make more money.
Join the waitlist
We're thrilled to finally be able to share Direct with the world. We believe this is the most innovative and financially healthy bank account out there today, so sign up for the waitlist to hear more.
You'll be alerted about feature announcements, product updates, and (of course) know when you've reached the front of the line and can get access.
Direct℠ is a deposit account established by MetaBank®, N.A., Member FDIC. Digit Visa® Debit card is issued by MetaBank, pursuant to a license from Visa U.S.A. Inc. Card can be used everywhere Visa debit cards are accepted.