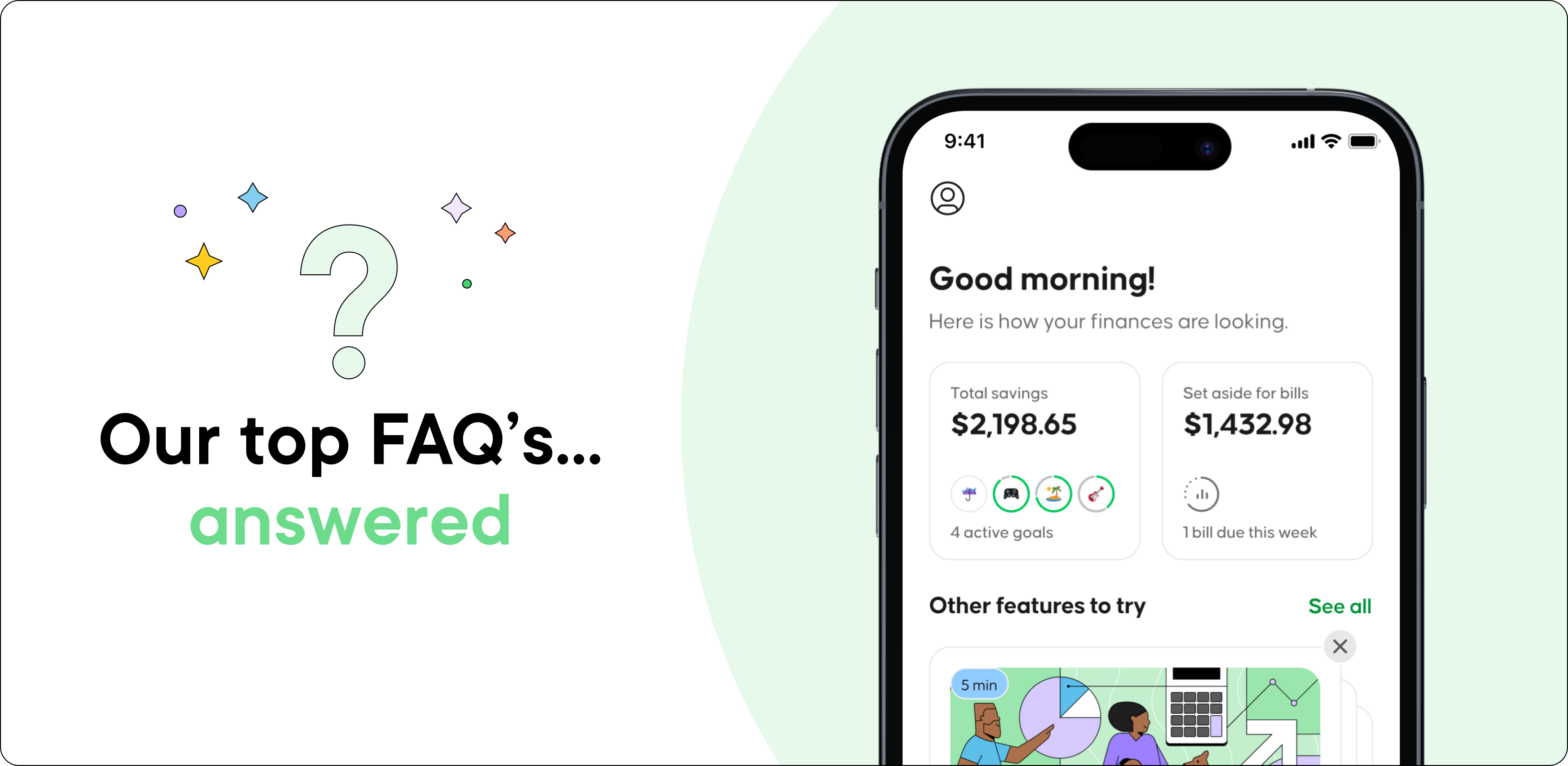 We're there for you from start to finish of your money journey. If you're new here, we pulled together answers to some of the questions we've been asked the most and housed them all in one place for you.
---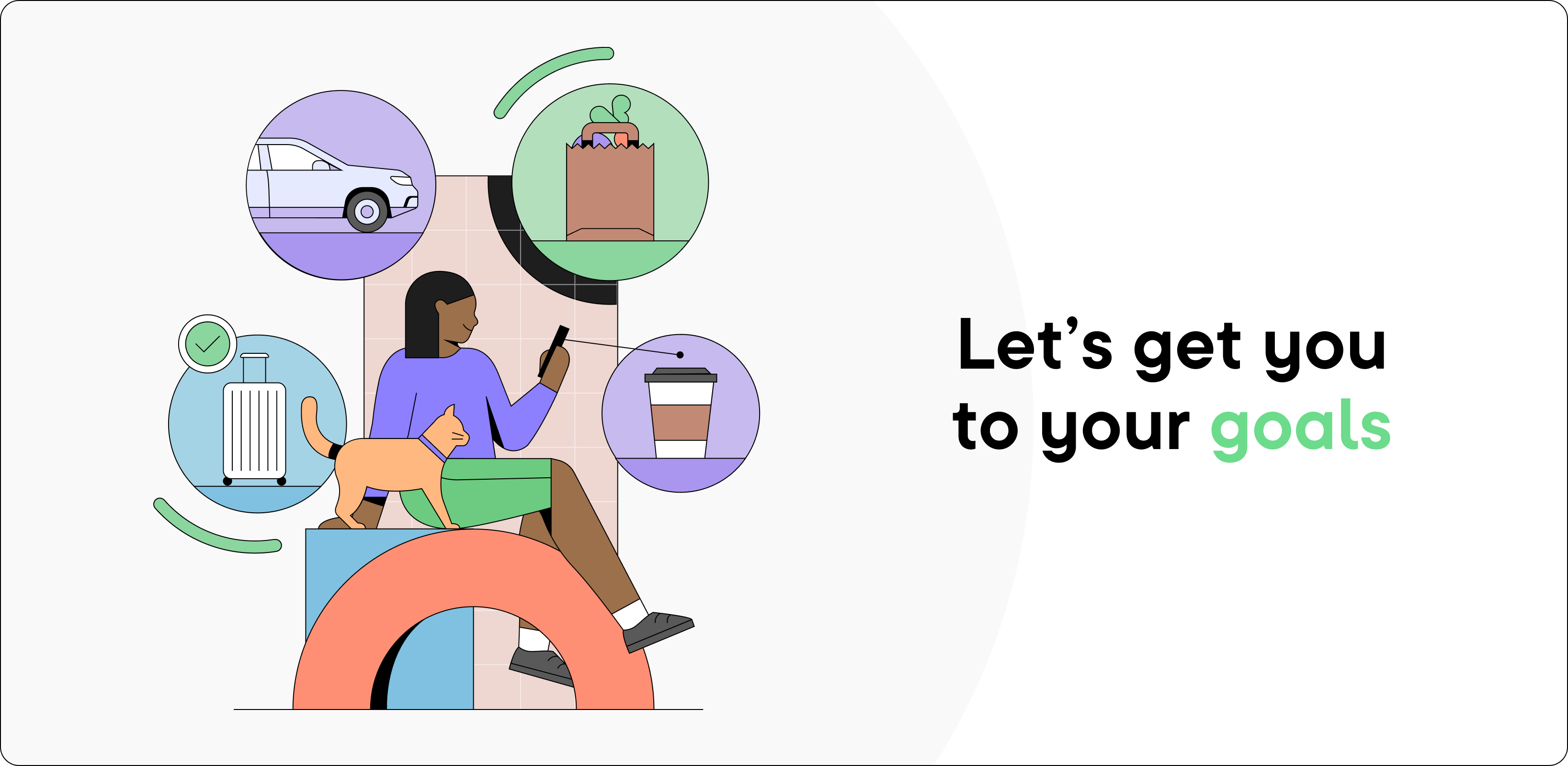 Whether you're a current Digit member, an Oportun member, or a new friend all together, we thought we'd give you an overview of everything we can do for you.
---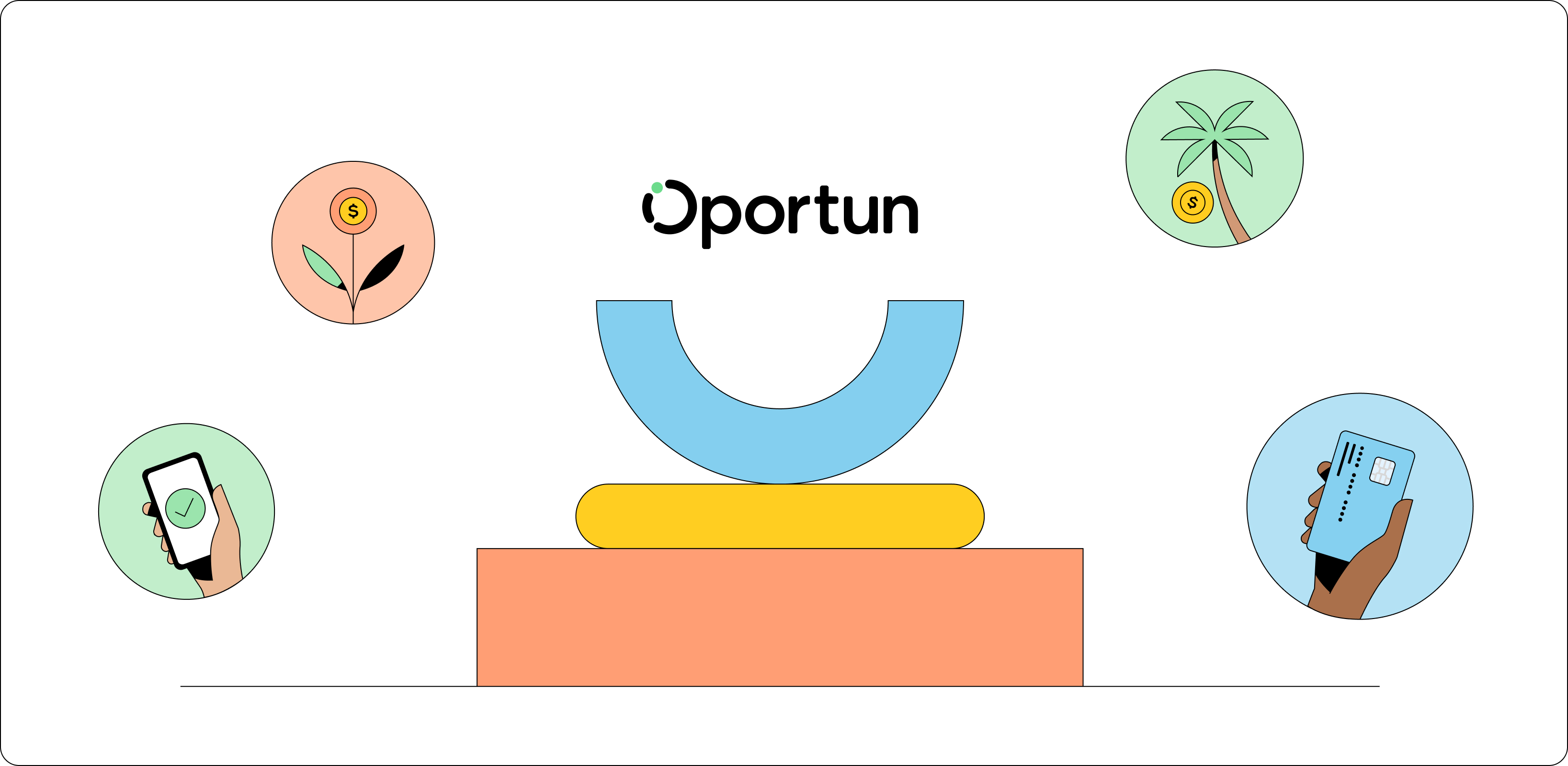 We're happy to announce that Digit will soon be rebranding and taking the name of our parent company. This, alongside a fresh new look and redesigned app are coming soon!
---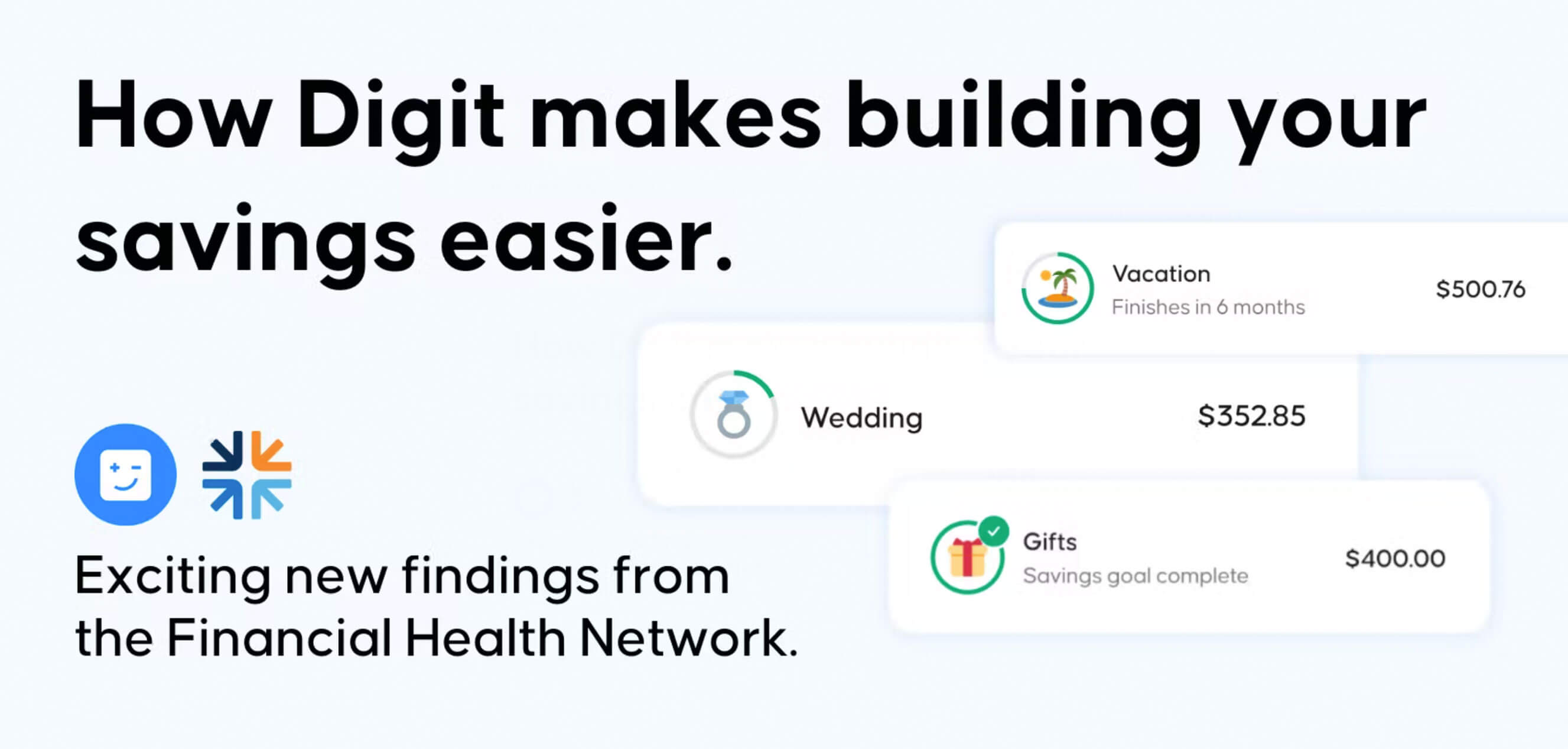 Building your savings is easier than ever with recent innovations in fintech, according to a new study. Read on to find out how Digit helps members reach their savings goals.
---