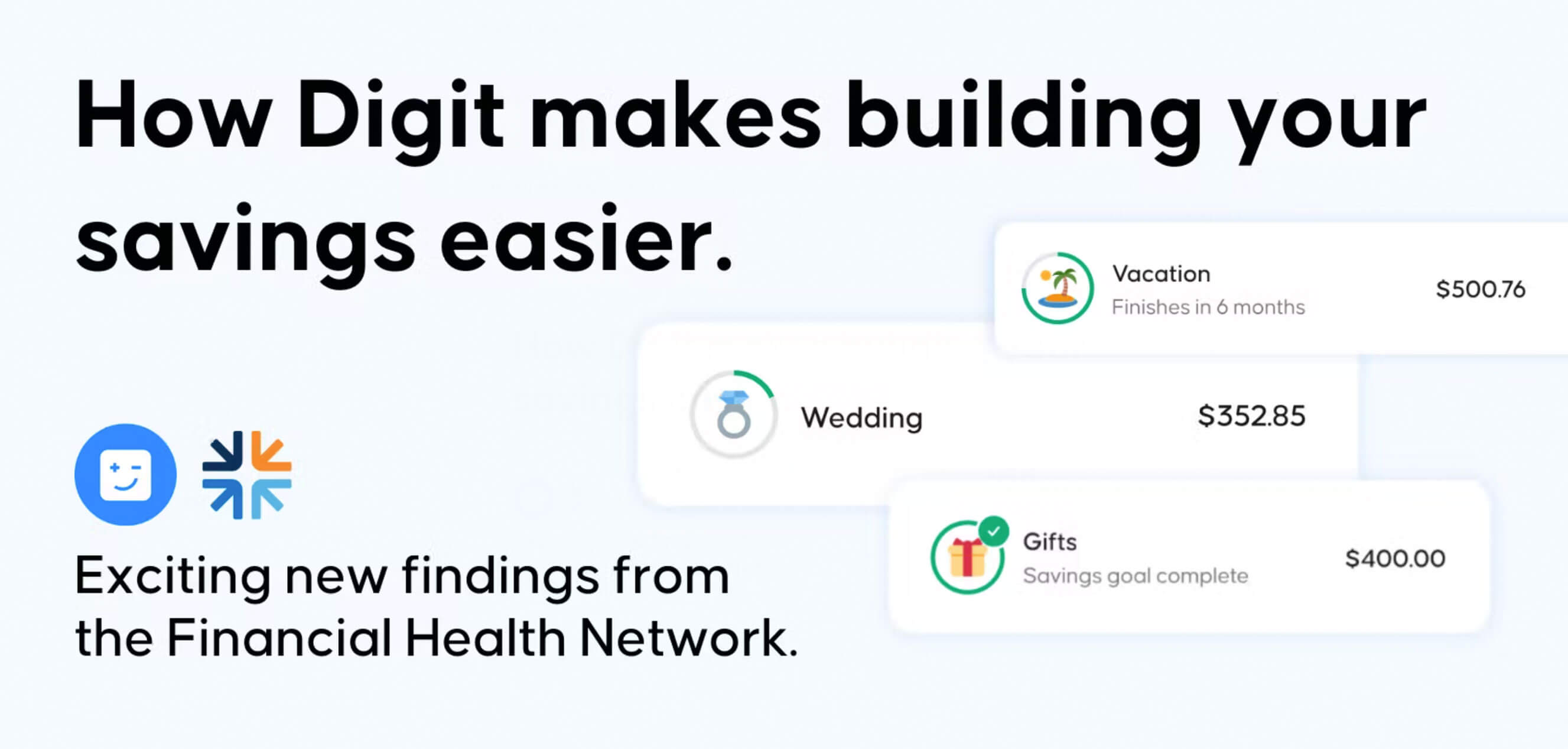 Building your savings is easier than ever with recent innovations in fintech, according to a new study. Read on to find out how Digit helps members reach their savings goals.
---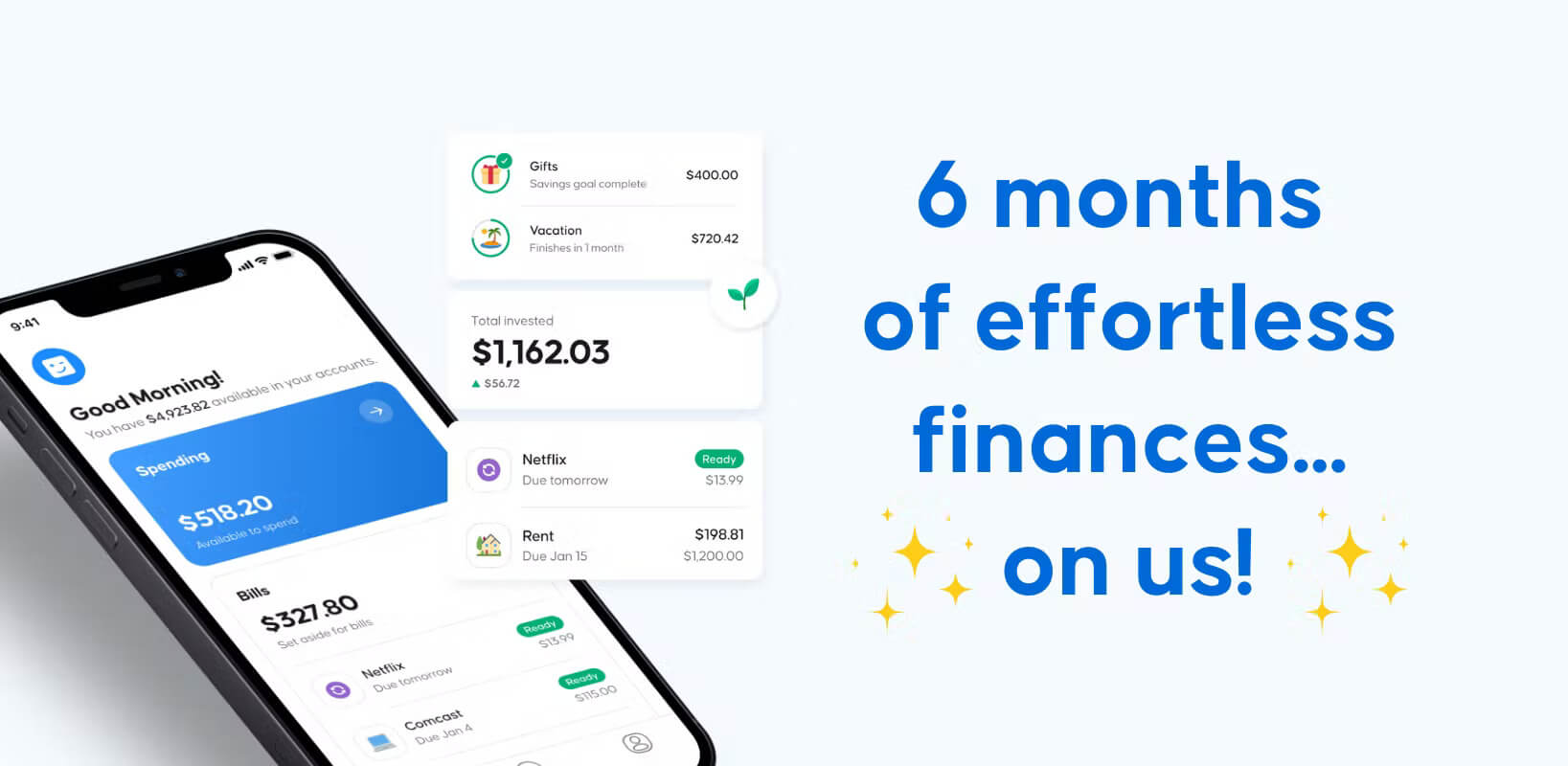 Digit's free trial has been extended to 6-months! This way, members can experience the benefits of using all of our features, including saving, investing, budgeting and banking in the app.
---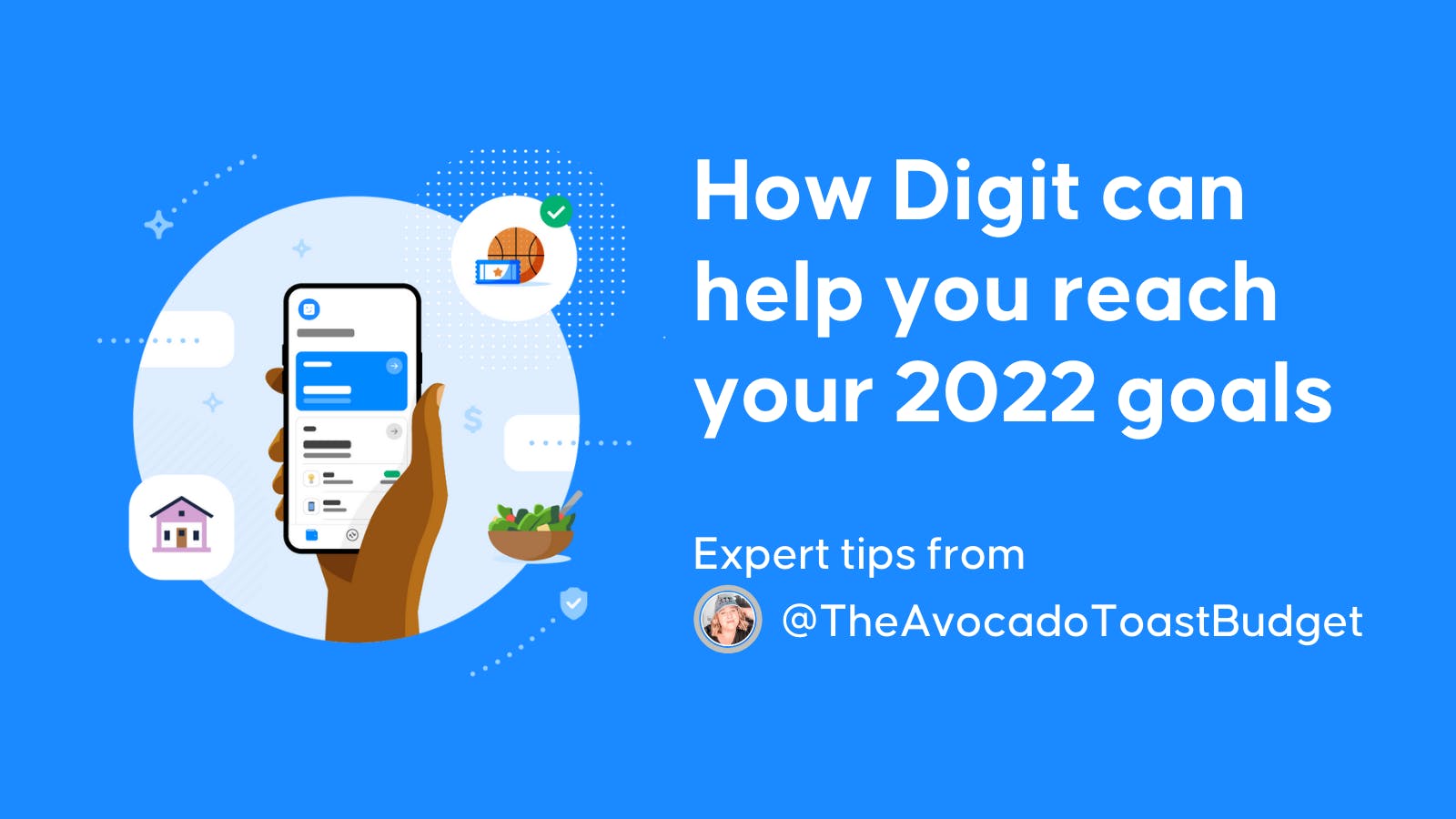 Lexa from @TheAvocadoToastBudget shares her tips for how to get the year off to a strong start by creating an easy plan for reaching your financial goals
---

We're joining forces with a company that cares deeply about financial health.
---