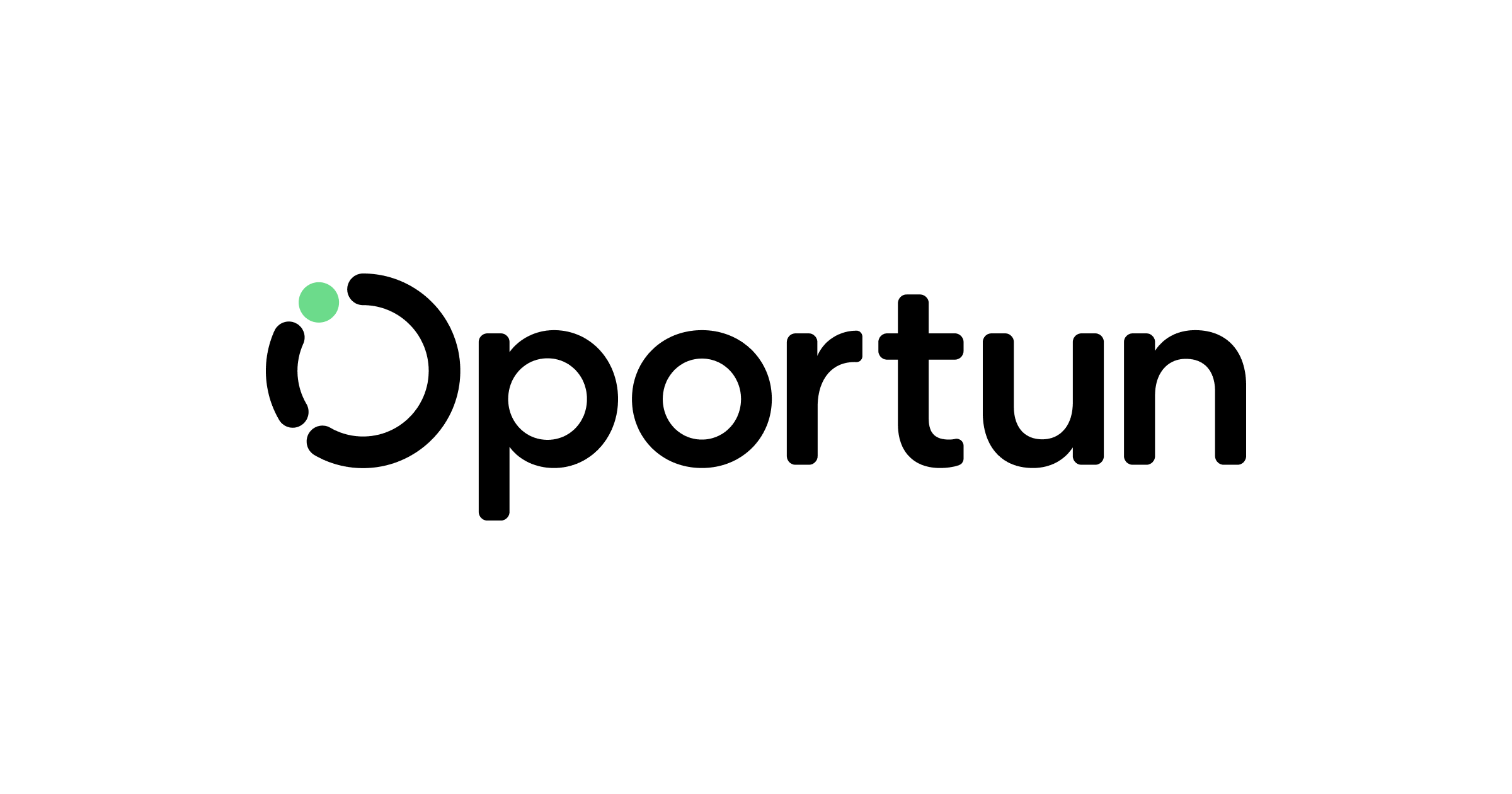 A little more than a year ago, we shared the exciting news that Oportun acquired Digit. And with that, together we would be building a whole new brand identity and product experience.
---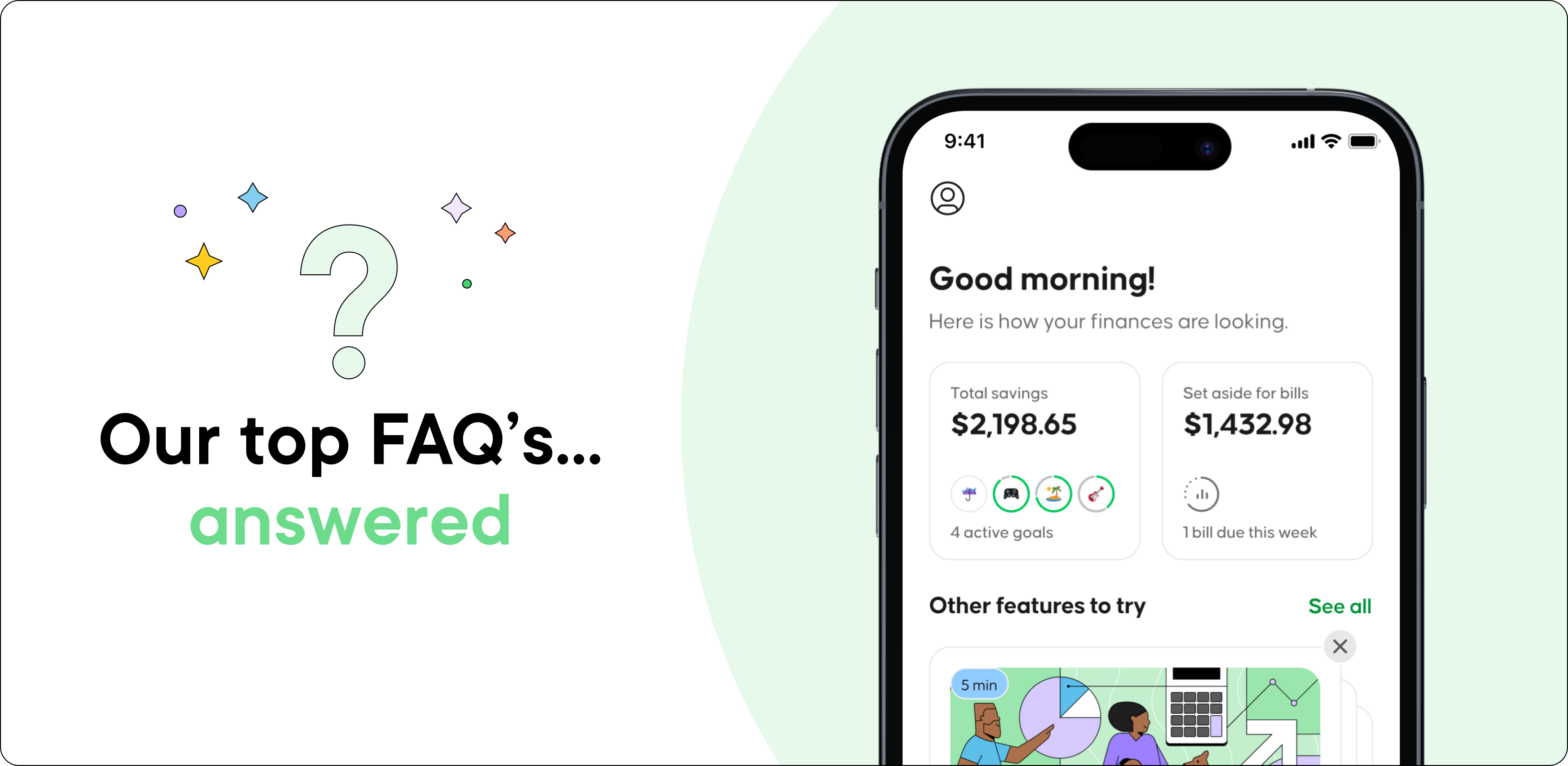 We're there for you from start to finish of your money journey. If you're new here, we pulled together answers to some of the questions we've been asked the most and housed them all in one place for you.
---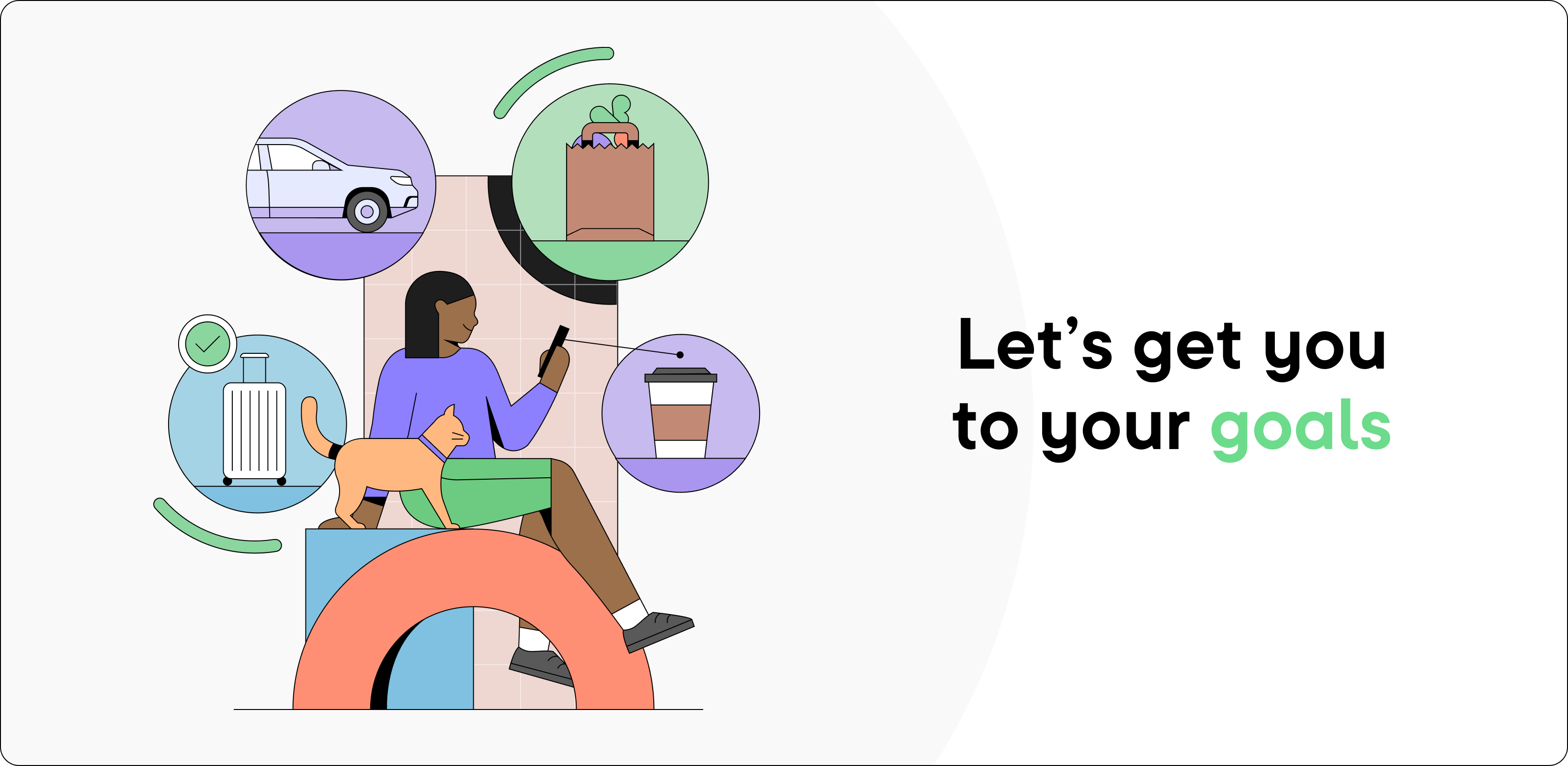 Whether you're a current Digit member, an Oportun member, or a new friend all together, we thought we'd give you an overview of everything we can do for you.
---